We hire all our wonderful ponies from Lings Lane Riding Stables in Keyworth. Coming in a variety of shapes, sizes and colours, they all have their own characters and foibles. You can meet some of them here.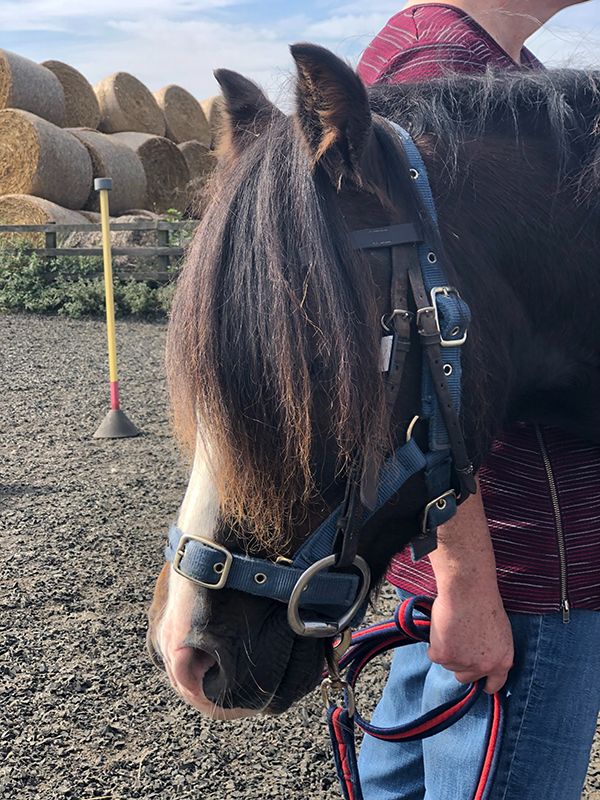 Cheeky Flapjack is a compact pretty pony who is forward going when he can see through his flowing locks!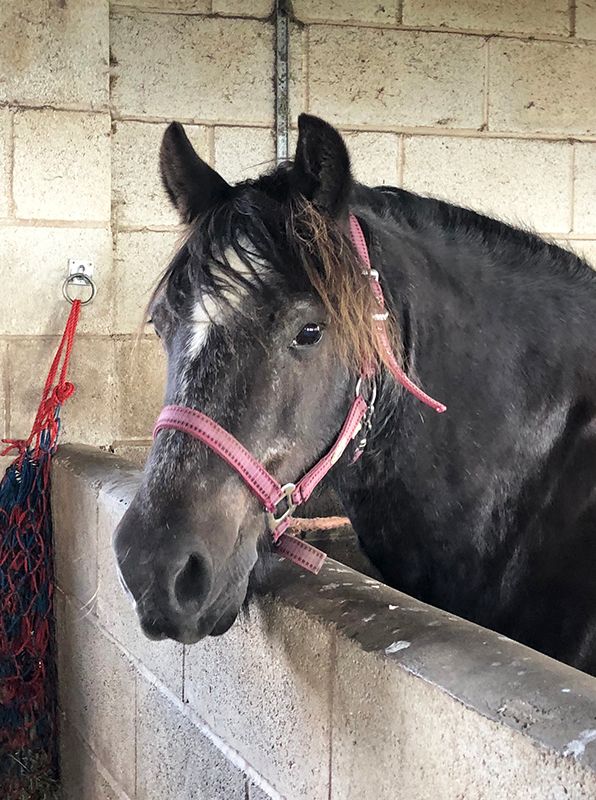 Zack is a black/brown gelding with a soft curly coat. At 13.2H and broad in the middle he is one of the larger ponies, ideal for our bigger children. Just don't walk behind him as he can give a little kick.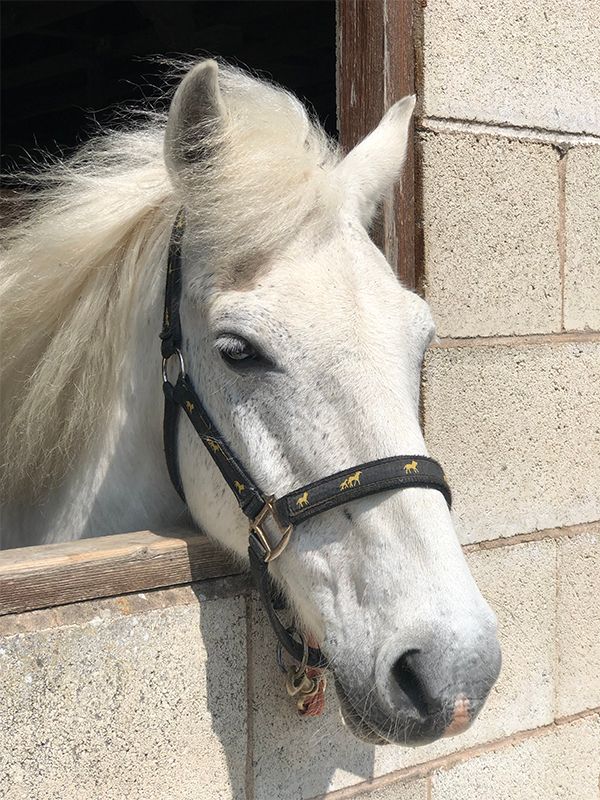 Beautiful Bob is everyone's favourite. Standing at 13.2H with a soft grey coat, he is a calm dependable all rounder much loved by children and volunteers alike.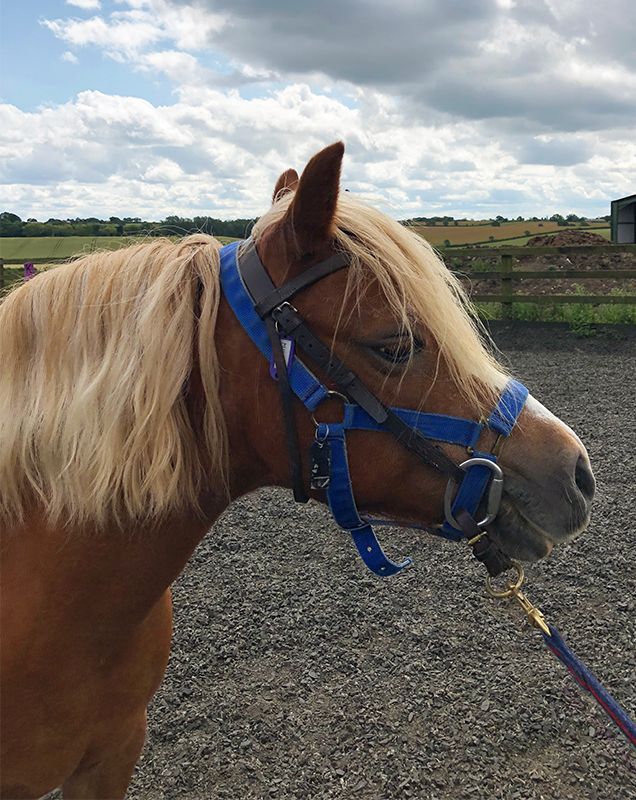 With her flowing golden mane and tail, Mille is our very own Marilyn Monroe. Another favourite with our smaller children this gorgeous chesnut mare stands at 12H and has a beautiful white blaze.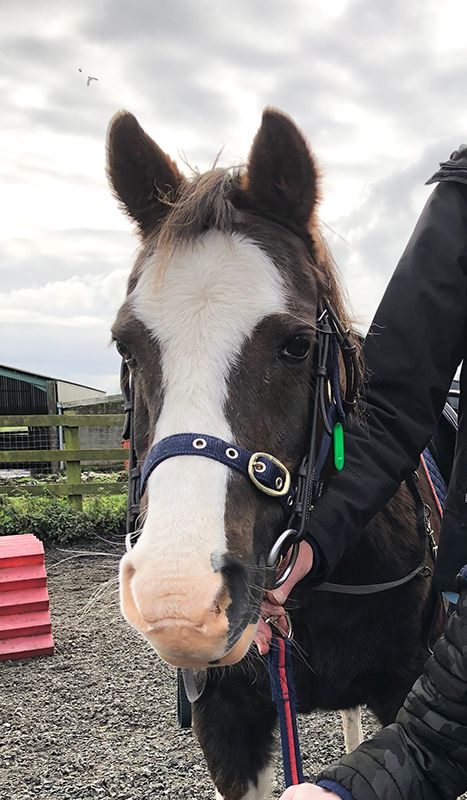 Mellow Merlin is a very handsome chap. A lightly built brown gelding standing at 12.2H, he is forward going with the perfect trot and suits calm quiet riders who like a faster paced ride.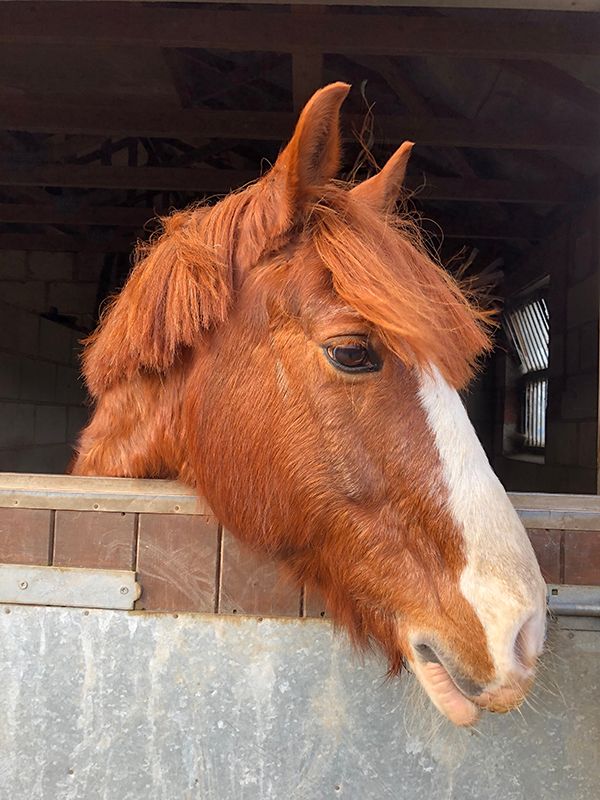 Super Samson is a glossy chestnut cob gelding. He's a forward going, willing ride and standing at over 15H he suits our taller confident riders. He eats anything and everthing so watch your jacket!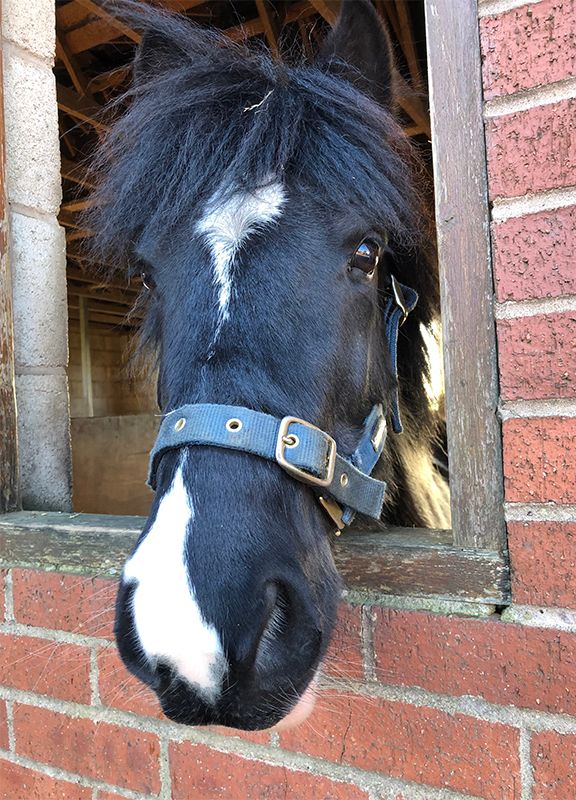 Scotty is a good looking piebald gelding who stands at 13H high and suits our medium to large children. Quiet and sensible, he is forward going but can have the odd lazy day!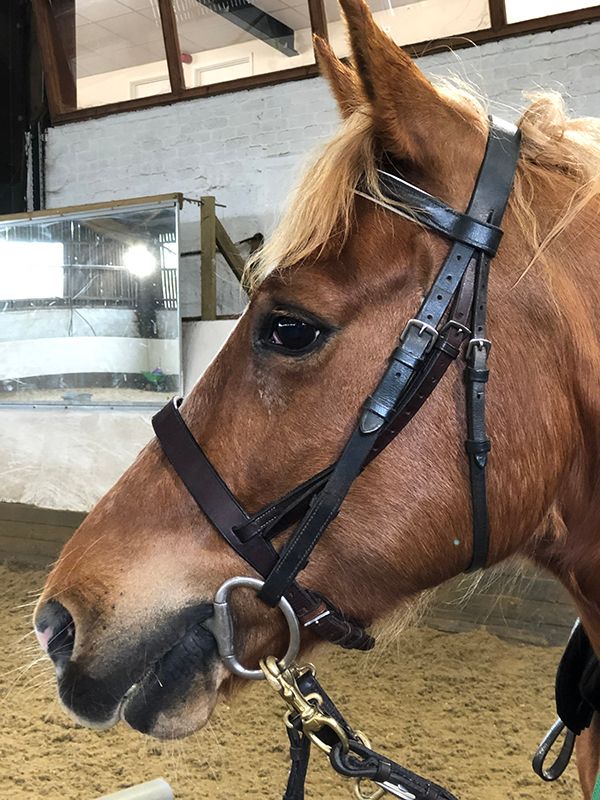 A handsome 13H chestnut welsh cob gelding, Guto is friendly and easy to handle with a lively pace, popular with our more confident riders. Just watch he doesn't nibble your coat!