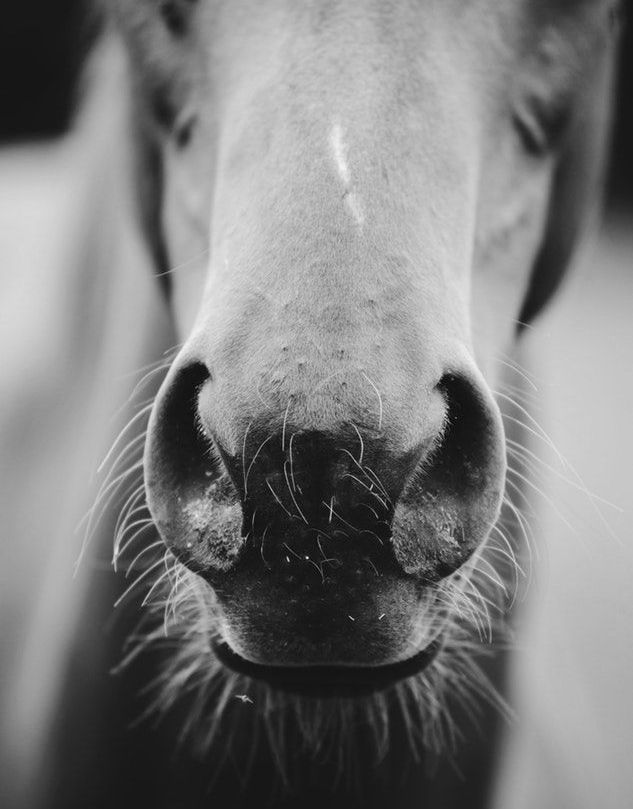 We are very proud of our group's history and can trace our roots back to 1967 when it all started with one child...
In 1967, as part of its Diamond Jubilee Celebrations, the Nottingham and District Guild for the Disabled chose provision of riding for disabled children as their special project. One child was taken to a riding school near Derby and this was so successful that numbers increased and by March 1968 weekly sessions were taking place. The lessons moved to Bunny Hill Riding Centre in the same year, with the children travelling by minibus and still known as the Guild's Riding Group. By 1988, riding was the Guild's only interest so the name of the group was changed to Nottinghamshire Pony Riding Group for the Disabled.
The Group moved to Canaan Farm, Costock in 1987 and two years later celebrated their 21st Birthday with a visit from Sian Palmer, the very first rider from 1967. Since then the Group has moved venues a few times but is now settled and happy at the current location in Keyworth.
The group became a charitable trust in 1990 and decided to shorten their working title to Nottingham Group in 2009.